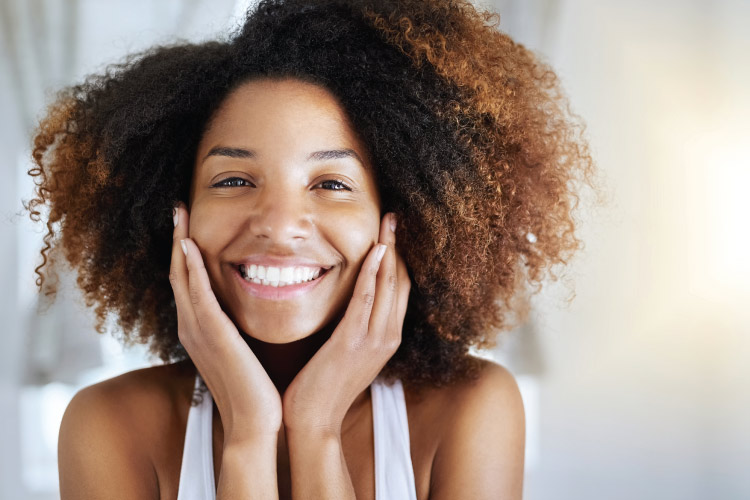 If you've been living with missing teeth, you know just how much of a negative impact it can have on your life. Not only do missing teeth affect your appearance, but they can also impair your ability to talk and to chew. Even worse, the jawbone around your missing teeth can begin to deteriorate without teeth to act as anchors. In this blog post, we'll discuss two common treatments for missing teeth: dentures and dental implants.
Dentures
You are probably familiar with full dentures, the prosthetic teeth that fit over gums to replace an entire arch of teeth. Dentures are realistic-looking, need to be regularly checked for fit and daily removed for gentle cleaning, can take some getting used to, and are attached with a dental adhesive if not implant-supported. For folks missing several teeth or a full arch of teeth, partial or full dentures may be an efficient way to replace them.
Are Dental Implants Right for You?
On the other hand, dental implants are a permanent solution for one missing tooth or multiple missing teeth. First, a biocompatible metal implant is surgically placed into your jawbone. Once it has fused with your jawbone and healed, it is topped with a restoration. Once the surgical site heals, a dental crown will restore both the look and function of your smile or a connecting piece will snap your dentures into place.
Dr. LaChance and our team will help you determine whether you are a good candidate for dental implants. First, we will need to evaluate whether your jawbone can support a dental implant. If not, we may perform a bone graft to strengthen the area. This is crucial for success of the surgically implanted titanium post that functions as the base for your implant, like a replacement tooth root.
Dental Implants in Minneapolis, MN
Many of our patients choose to replace missing teeth with dental implants due to their permanence, natural appearance, easy maintenance, and comfort. To ask any questions about dental implants or to schedule a consultation, contact our office today!