Root Canals
in Minneapolis, Minnesota

Are you suffering from severe and persistent tooth pain? An infected tooth could be the source of your problem. If you have an infected and painful tooth, then you could benefit from a root canal procedure. The Minneapolis dentists at Greenway Dental can diagnose and treat root canals.
Schedule Online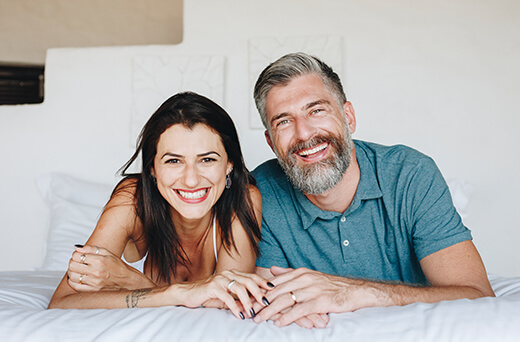 What Is a Root Canal?
Your teeth contain pulp; a bundle of nerves, blood vessels and tissue located under the enamel, and dentin. A root canal is a dental procedure that involves removing infected pulp from a tooth.
During your first appointment, we will perform an X-ray to determine whether a root canal is necessary. We can then perform a procedure to remove the infected pulp. After we remove the infected pulp, we fill the tooth with a solution and seal it to prevent bacteria from causing additional infections. The procedure removes the infected pulp while preserving the tooth.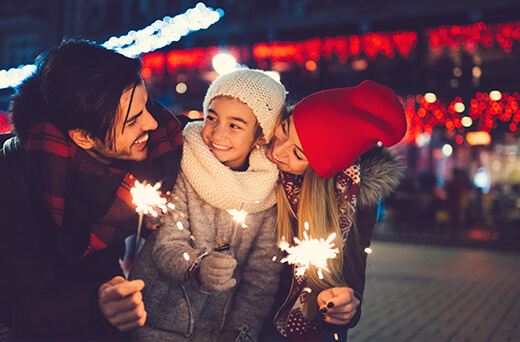 Do I Need a Root Canal?
Root canals can help alleviate symptoms caused by an infected tooth and can prevent the infection from spreading to surrounding tissue. When the pulp is infected, decaying or dead, you may notice symptoms that include:
A sudden and intensifying toothache
Pain while eating or applying pressure to the tooth
Prolonged sensitivity to hot or cold foods and drinks
Dark spots on a tooth
Tender or swollen gums near the affected tooth
When there is an infection or decay deep inside of the tooth, you can experience severe and pervasive pain that may worsen without treatment. An infection can also spread to surrounding tissue if left untreated.
Unfortunately, you cannot determine if you require a root canal procedure simply by opening your mouth and looking. You need an X-ray and expert analysis to uncover the presence of an infection. That is where we come in.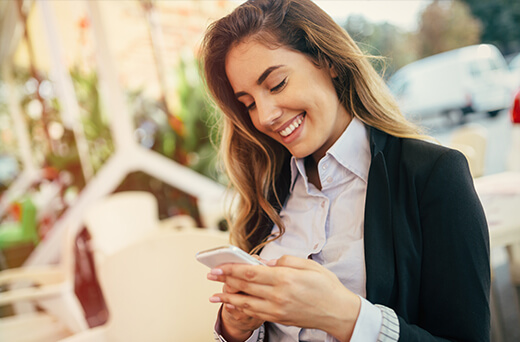 Is a Root Canal Painful?
Root canals may seem scary, but there are many popular misconceptions about this procedure. One of the most common misconceptions is that root canals are painful. However, the infected tooth is likely to be more painful than the procedure. Thanks to modern medical techniques and technology, root canal therapy is a quick and relatively painless process.
The benefits of root canal therapy outweigh any possible downsides, such as minor discomfort. If the affected tooth is not treated, abscesses can form and it is highly likely that you will continue experiencing pain. An untreated abscess can cause additional serious health problems.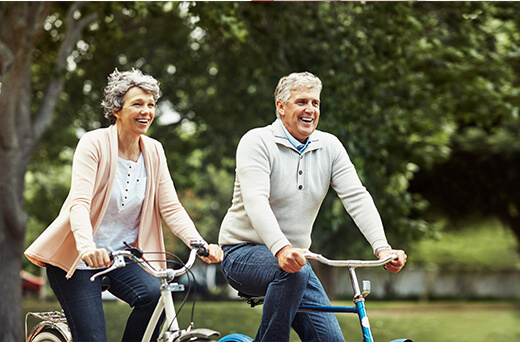 How Much Does a Root Canal Cost?
Do you have questions about the root canal procedure? We encourage you to contact Greenway Dental. Our Minneapolis dentistry can help treat infected or painful teeth as well as other oral health issues.
We have multiple payment options that can help patients from all walks of life receive affordable dental care. Call us at (612) 424-6850 to schedule an appointment with Dr. Sam LaChance and his team.