Porcelain
Veneers
in Minneapolis, Minnesota

Are you unhappy with the look of your teeth? You don't have to settle for a smile that you don't love. Our office provides custom-designed porcelain veneers to make over your smile. Veneers are a great way to achieve a beautiful, confident smile that you can't wait to show off. Schedule your veneers consultation online today!
Schedule Online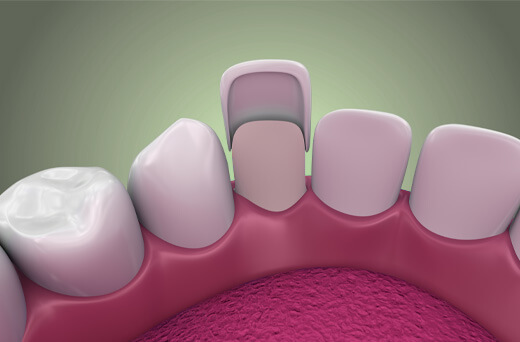 Transform Your Smile with Veneers
Veneers are thin, tooth-colored sheets of porcelain that are permanently bonded to the front of your teeth. They can correct a variety of aesthetic tooth concerns and are extremely customizable. With veneers, our team will work hand-in-hand with you to design how you want your veneers to look from the shape to the size to the shade. You will be included in every step of the process as we turn your dream smile into a reality!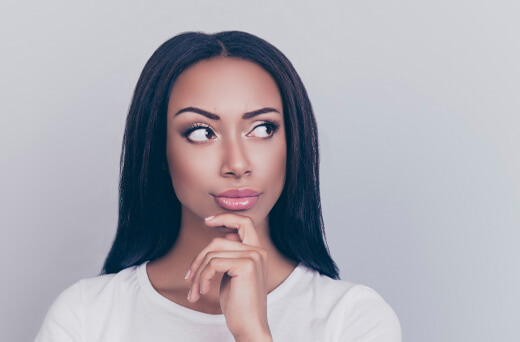 What Can Veneers Fix?
Veneers are a popular cosmetic treatment because they can help patients achieve smiles that are on par with a celebrity's. Veneers can give you a more uniform smile, which can enhance your appearance and boost your self-confidence. Veneers are used to correct:
Cracked, Chipped, or Broken Teeth
Minor Gaps Between Teeth
Misshapen Teeth
Severely Discolored Teeth
Short Teeth
Worn Down Teeth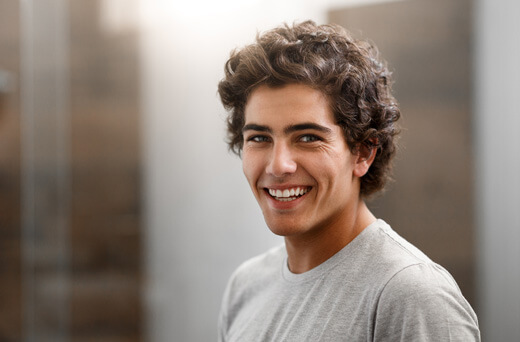 The Cost of Veneers
The cost of veneers depends on a variety of factors including your oral health, the number of veneers you're getting, and more. At your in-person consultation, we'll discuss your smile concerns and goals, as well as go over your recommended treatment plan with an accurate cost breakdown. We'll also give you a list of accepted payment methods to give you some financial flexibility on your cosmetic treatment. We'll do what we can to help you fit a selfie-ready smile into your budget!
Get a Selfie-Ready Smile