Family-Friendly
Dentist
in Minneapolis, Minnesota

Greenway Dental provides quality preventive and restorative care for patients of all ages. We're the family dentist Minneapolis parents trust to help their children maintain healthy teeth and gums. If you're ready to make an appointment for your child, give our office a call or use our online booking system to pick a day and time that works for you!
Schedule Online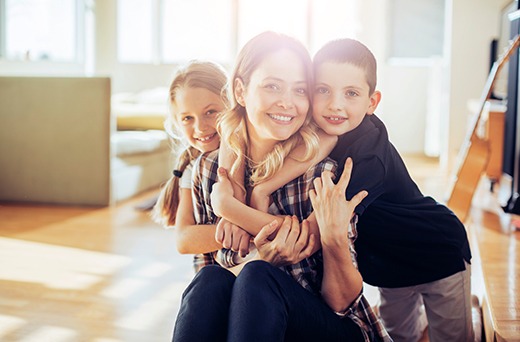 How can I help my child keep their teeth clean?
Establishing a twice daily oral care routine with your child is the best way to ensure that their teeth remain healthy in between visits to the dentist. Most children need help with brushing their teeth until they are about five or six years old. Preventive care is very important for babies too. If your child has a few teeth, use a soft bristle brush and child-safe toothpaste to gently clean them. If they don't have teeth yet, wipe their gums with a warm, wet washcloth to wipe away bacteria.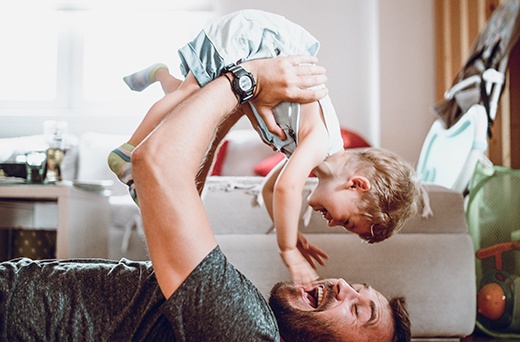 When should I take my child to the dentist?
Children should visit the dentist twice per year for routine exams and cleanings just like adults do. Your child should begin going to the dentist by their first birthday or when their first tooth grows in, depending on which happens first. If your child is older and hasn't been to the dentist yet- don't worry! We will be happy to see them when you are able to schedule a convenient appointment in the near future.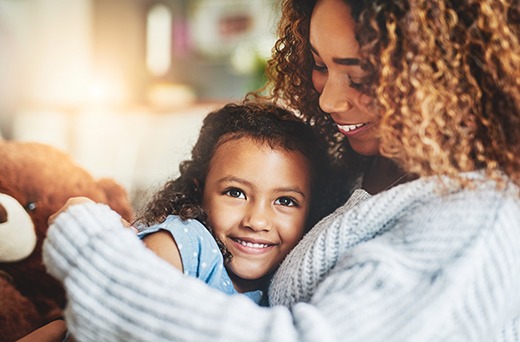 How can I help my child be comfortable at the dentist?
One of the best things you can do to make your child feel comfortable at the dentist's office is to bring them in for appointments regularly from a young age so the dentist doesn't feel like a scary, foreign place. You can also bring them in for an introductory visit before their first appointment so they can meet our team and take a tour of the office. Finally, try to use positive words when talking about the dentist, and emphasize how important it is to go to the dentist regularly to keep their teeth clean and healthy.
Ready to schedule your child's appointment? Contact our office today!
Contact Us