Professional
Teeth Whitening
in Minneapolis, Minnesota

Professional teeth whitening is cost-effective, minimally invasive, and it can really enhance the appearance of your smile and boost your self-esteem! Our convenient teeth whitening services are reliable, and our compassionate team is always happy to help patients achieve the smile of their dreams through our high-quality cosmetic services. Ready to schedule an appointment with an experienced teeth whitening dentist? Get in touch with our front office today and we will be happy to set it up for you!
Schedule Online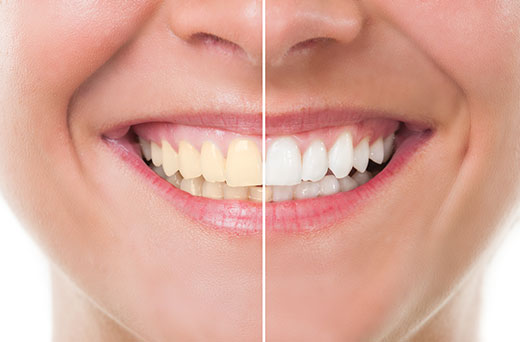 Is teeth whitening safe?
Teeth whitening is considered a safe practice when done properly. One of the advantages of utilizing professional teeth whitening services is that your treatment plan will be created and monitored by dental professionals. If you have any questions or concerns about your teeth whitening treatment, you are welcome to get in touch with our team to ensure that everything goes smoothly and you end up with the smile that you've been dreaming of.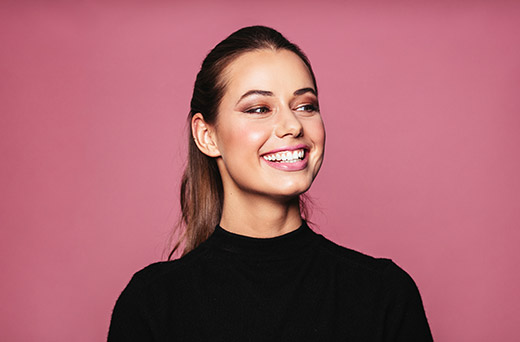 Will teeth whitening make my teeth sensitive?
One of the side effects of teeth whitening is that it can make the teeth feel a little sensitive for a few days post-treatment, especially if the patient already experiences sensitivity in their teeth or gums. Certain foods and drinks that are very hot or cold can bring out sensitivity in the teeth, as can eating very sweet foods. If you know you have sensitive teeth, please let our team know before your teeth whitening treatment. We will go over what to expect during and after your teeth whitening treatment so nothing should come as a surprise.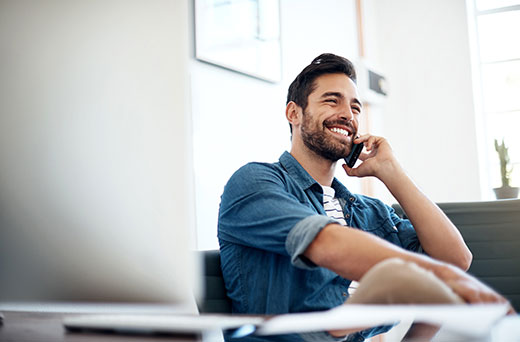 How long does teeth whitening take?
Teeth whitening at home can be done on your own time when it is most convenient for you, and the length of treatment varies depending on a number of different factors. One of the main factors is how much you want your teeth lightened, since the more treatments a patient utilizes, the whiter their teeth will become. During your consultation, we will work with you to determine the shade of white that you are aiming for and how many treatments it will take to reach your goal.
Our take-home kits allow patients to do their teeth whitening at home but still get the bright white smiles that professional teeth whitening services have to offer. If you are interested in utilizing our at-home teeth whitening services, feel free to contact our team!
Get a Selfie-Ready Smile