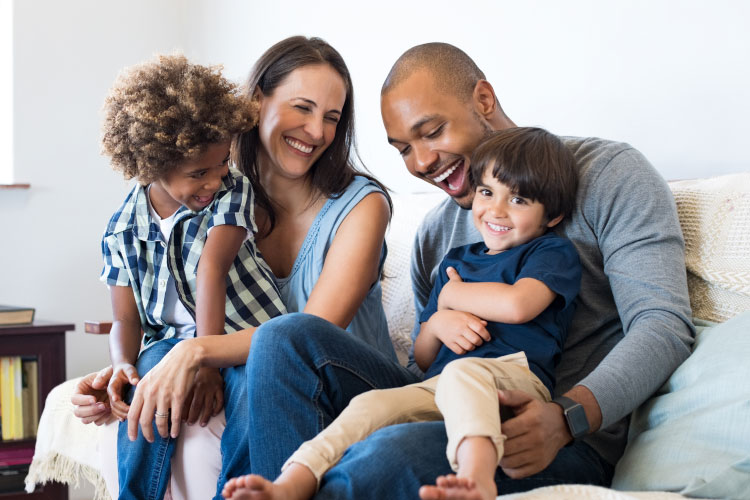 Hello from Dr. Sam LaChance and the rest of our team at Greenway Dental! Our dental office is proud to serve our Minneapolis community with convenient, comprehensive oral healthcare. We love working with patients of all ages—from little ones to seniors—so we invite you to bring your whole family in to see us.
Comprehensive Dental Care for All Ages
Throughout life, you're going to have different needs when it comes to your dental care. Whatever those may be, Greenway Dental is here to help with an array of dental solutions. Among our diverse preventive, restorative, and cosmetic treatments there's something to suit everyone's smile.
We can provide you with a teeth cleaning and dental exam, or if you're in pain or missing teeth, we have a number of different solutions like dental bridges, complete dental implants, and wisdom teeth removal. Consider our veneers and teeth whitening if you're looking to enhance your smile. And if you don't know what exactly you need to get your smile to its happiest and healthiest state, our team can work with you to figure out what's best for your unique needs.
Convenient Scheduling
Your schedule probably feels pretty packed after factoring in all your family's various appointments, meetings, lessons, and practices. That's why we make scheduling a dental visit as simple and easy as possible. We provide appointment reminders, free parking, family block scheduling, online scheduling, and extended hours: Monday 7:00 AM to 5:00 PM, Tuesday & Thursday 9:00 AM to 7:00 PM, and Friday 7:00 AM to 2:00 PM. Additionally, we see dental emergencies promptly so you don't have to wait for necessary urgent care.
Flexible Financial Options
Our practice's payment options include cash, credit card, dental insurance, our in-house membership plan ($99 for individuals and $149 for families), and financing through CareCredit®. We're here to help you find what makes the most sense for your treatments and your budget so you can always take care of your smile.
Join Our Dental Family in Minneapolis, MN!
Ready to plan your next visit to Greenway Dental? You'll love our friendly team, high-quality services, and patient amenities. We provide free Wi-Fi, complimentary refreshments, aromatherapy, nitrous oxide sedation, soft pillows and blankets, and warm towels after your treatment. Get in touch with our office via our online contact form, by phone, or through email.